Solution At The Door Step
18 Jul 2019

If there is any major problem in your area and the related departments and officials are not doing the job then the Chief Minister will solve your problems. Chief Minister Shri Jairam Thakur ji have launched "Chief Minister E-Solutions" (Web Portal) This portal is already functioning, but now it has been quite simplified. The thing is that now Chief Minister Jairam Thakur ji is monitoring it himself. You can also take advantage of this facility. Problems with ease on the portal and Complaint can be lodged there.
This medium is very beneficial for the residents of the digital era.Problems will be solved at the doorstep The Chief Minister can also give suggestions in the e-solution. After registering the complaint, you will get to know what action is being taken on your problem. From the Chief Minister's Office, it will be sent to the respective department for its prompt diagnosis, which will be attempted to settle in a set deadline.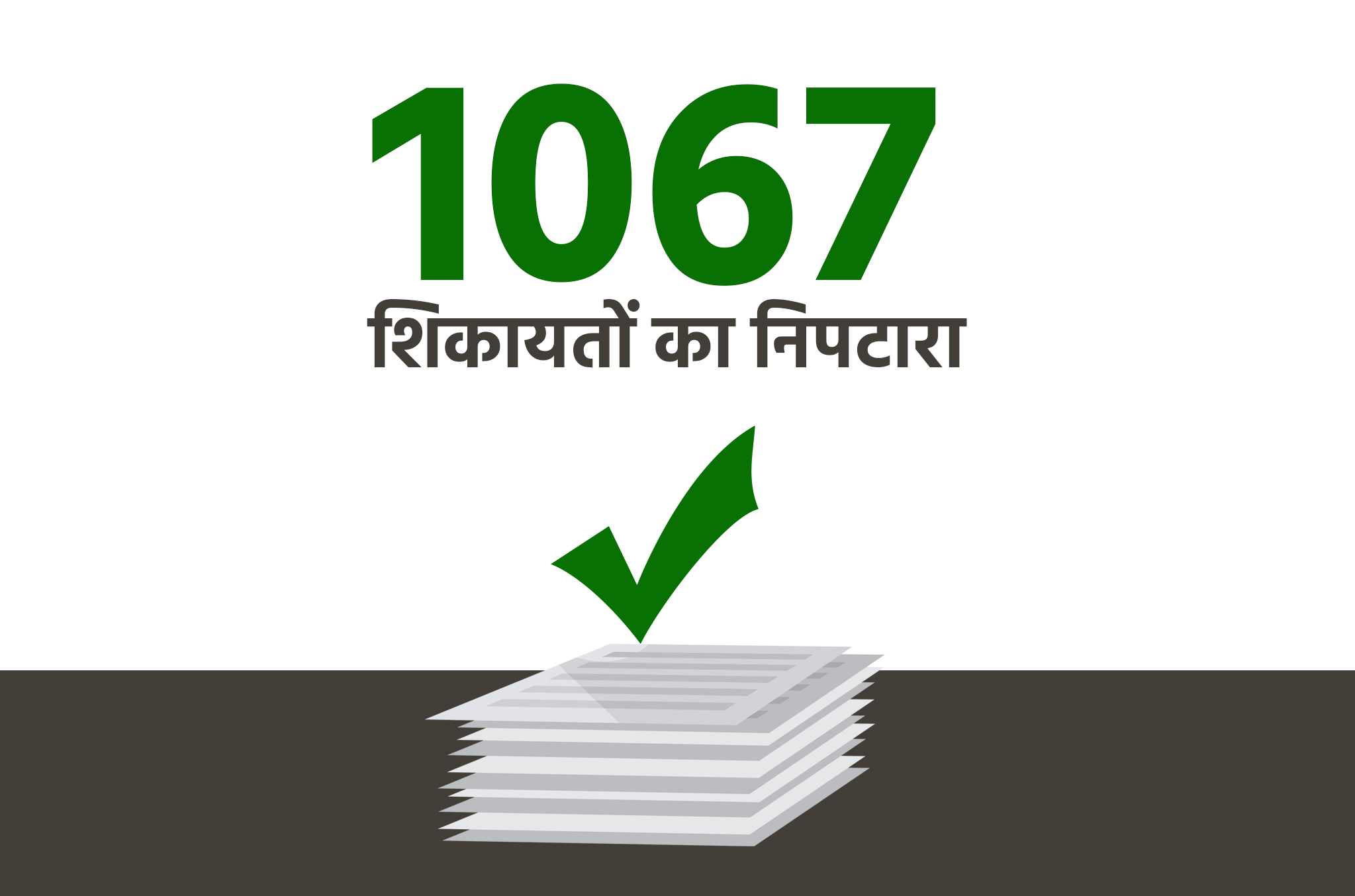 July 10, 2019, there were 2733 complaints and problems in e-solutions. Out of these, 1067 complaints have been settled, while the remaining complaints are being worked on by the respective departments at war level.
How to use: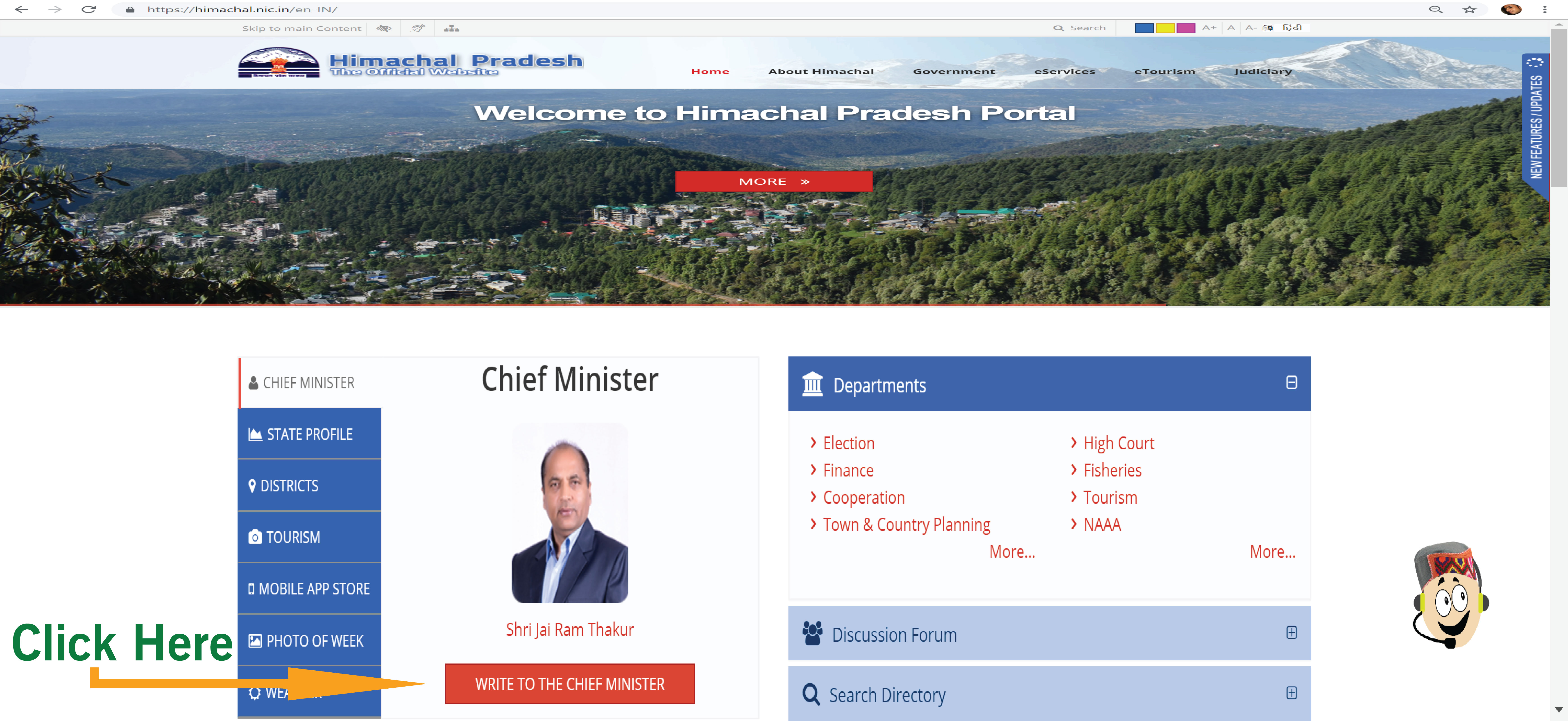 First of all, type http://himachal.nic.in/ on Google, click on WRITE TO THE CHIEF MINISTER. Thereafter, a form will open, which will be filled. After that your mobile number (shown in the form you have shown The message will arrive in it. There will be a diary number related to the problem, it will be validated by the OTP number (OTP number will also be received through the message). Through the diary number you will know this on the portal That is what action to your problem.
Please be informed that the portal is being simplified, after which it can be typed in Hindi too.