Winner Announcement for Logo Design Contest for National Urban Digital Mission
24 Mar 2023

NUDM aims to improve the ease of living for citizens by creating a national urban digital ecosystem that delivers accessible, inclusive, efficient and citizen centric governance in India.
A logo design competition was organized by the National Institute of Urban Affairs (NIUA) on the MyGov platform for suggesting a logo for the 'National Urban Digital Mission'. This contest was open to all the citizens of India and was live from 2nd August, 2022 to 24th August, 2022.
The logo designing competition received an enthusiastic response and attracted a total of 1010 entries on the MyGov platform. The entries were evaluated by a screening through MyGov and submitted to NIUA.
After careful consideration, the logo design submitted by Mohammed Rashid, was considered to be meeting the requisite criteria in the best possible manner as it symbolizes the pan Indian image and digitalization process effectively and has been suitably adapted as a medium of representation on the platform and any outreach (online/printed) material.
A prize of Rs.25,000 has been awarded to the winner.
Final Logo for the National Urban Digital Mission
Comment Id: 127595651 | Name: Mohammed Rashid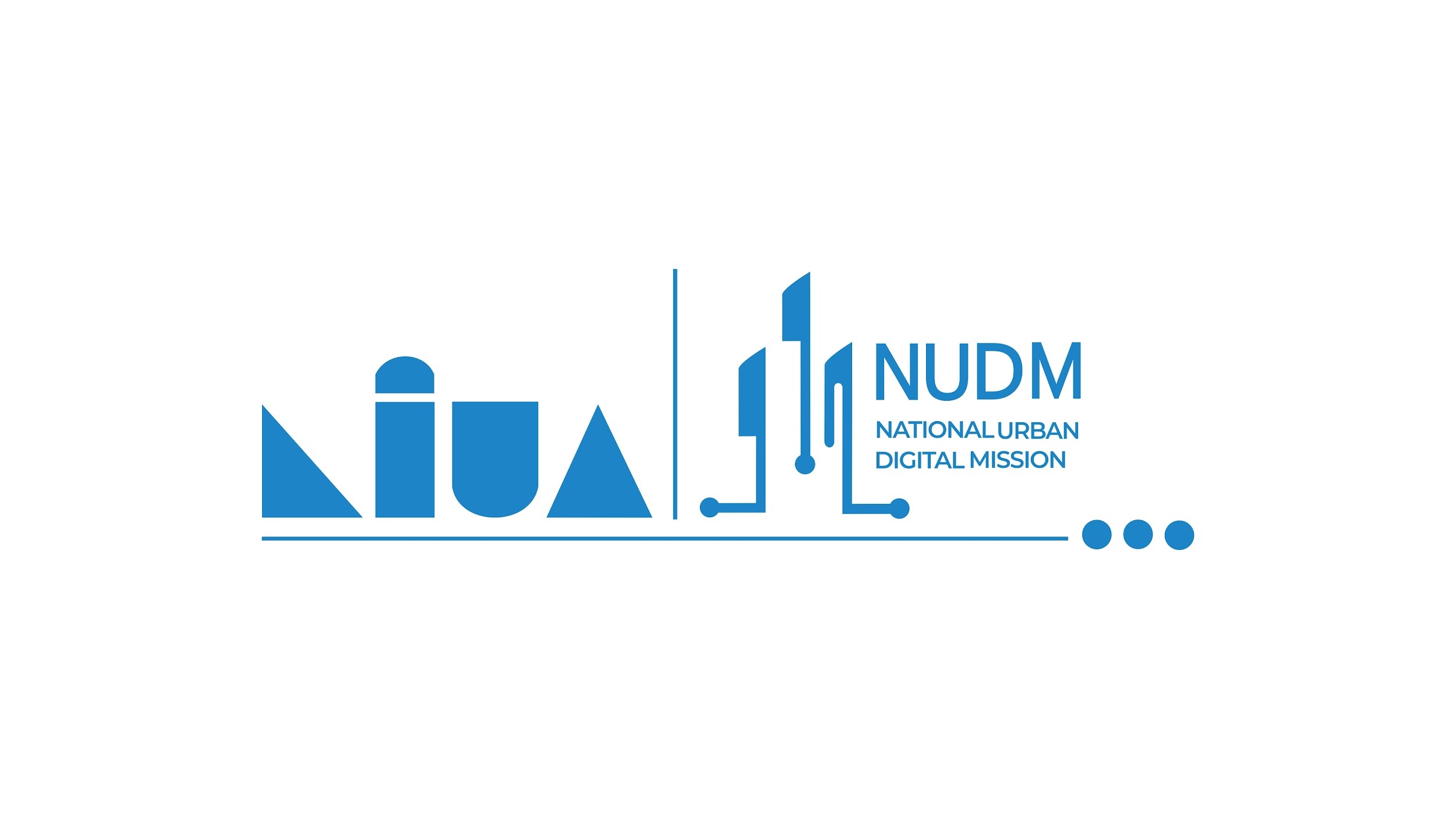 The National Institute of Urban Affairs along with MyGov congratulates the winner and all the other participants and thanks them for their contribution in creating India's New Digital Ecosystem.