Winner Announcement of Quiz on Women Empowerment
10 Jun 2022
Janbhagidari Se Sushaasan Himachal ka MahaQuiz  aims to build awareness amongst citizens about Government's various developmental and welfare schemes and good governance. It also intends to strengthen the collective quest toward inclusive development.
The quiz contest aims to sensitize the participants about the various schemes and initiatives and how to avail the benefits. Massive participation in the quiz series will deepen government engagement at the grassroots level. In this context, MyGov Himachal has invited the people to participate and test their knowledge
1st round of the quiz was held on Women empowerment which received a tremendous response, more than 23, 000 people took part in the quiz.   Here is the list of winners of the first round ( women empowerment)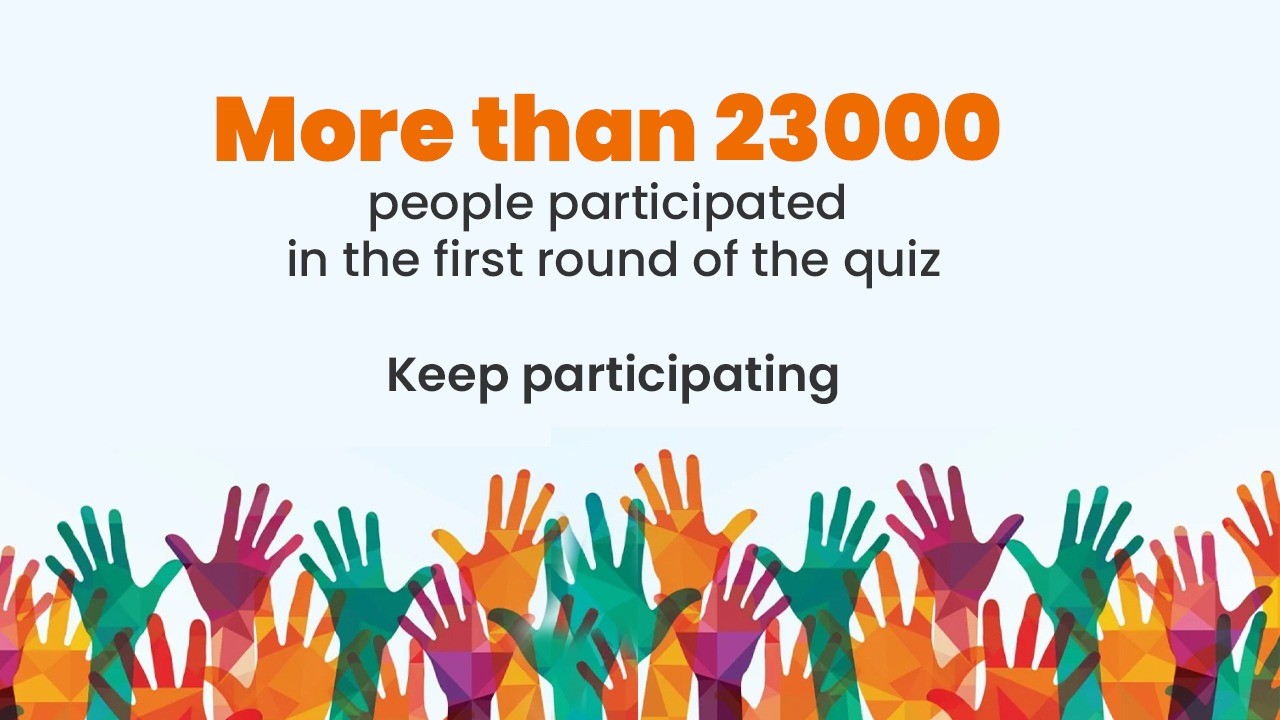 In Janbhagidari Se Sushaasan Himachal ka MahaQuiz Series different quizzes on various themes will be launched.The quiz will be available in 2 languages Hindi and English. Maximum of 1,000 top scoring participants will be selected as winners per quiz. Rs. 1,000/- will be given to each of the selected winners.
There will be 8 rounds in this quiz, the top performing contestants in each round will be given a cash prize of Rs 1,000 each. The first, second and third place winners in 8 rounds will be presented with prize money of
1st Prize: Rs 51,000,
2nd Prize 21,000,
3rd Prize 11,000