Announcing Winners for Tagline and Logo Design Contest for India Post Payments Bank
15 Jun 2017

India Post Payments Bank (IPPB) has been set up with a vision to provide a platform to the nation for simple, safe and secure payments banking solutions. It's a bank for the people, and that's why people need to form an integral part of its DNA.
To enable this as a first step,  IPPB invited the citizens of India to define its brand identity by designing a logo and tagline. The contest was launched in June 2016 and ended in September 2016. Winners of the selected logo and tagline would win Rs. 25,000 each.
The response to the contest was overwhelming with over 4800 entries!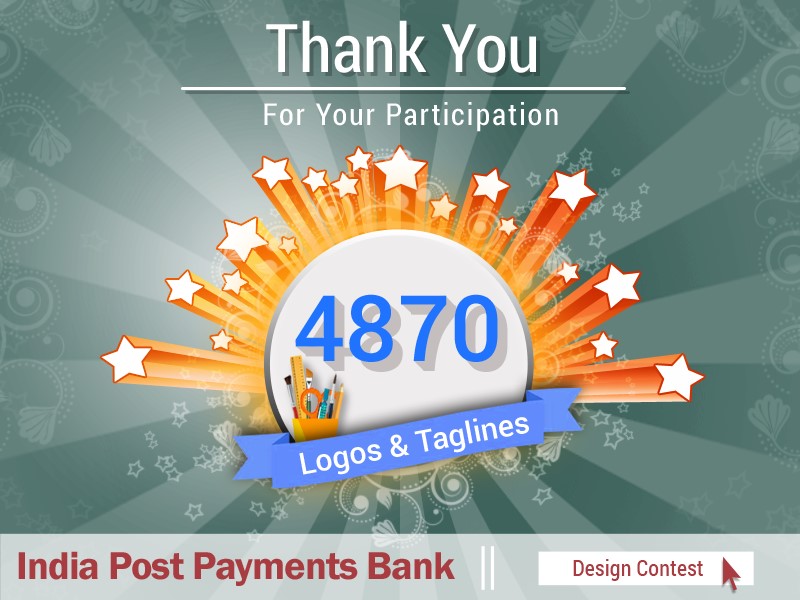 Internal Jury Process
An internal jury comprising of DoP leadership was formed to create a shortlist:
1. Ms. Anula Kumar, former DDG Philately
2. Sh. Harpreet Singh, DDG (MB)
3. Ms. Madhumita Das, DDG (PBI – I)
4. Ms. Julia Mohapatra, former DDG (Finance)
The jury considered logos and taglines on the basis of the following filters:
An optimal logo needs to be –
1. Simple
2. Memorable
3. Scalable
4. Describable
5. Timeless
6. Effective without colour
An optimal tagline needs to –
1. Highlight a key benefit
2. Be short and simple
3. Stay honest
4. Be memorable
5. Explain the commitment
External Jury Selection
Internal Jury's shortlist was then shared with an external jury comprising of industry experts:
1. Sukesh Nayak: Executive Creative Director, Ogilvy & Mather Advertising
2. Tarundeep Girdhar: Senior Professor, National Institute of Design
Based on their expertise in design and branding, they made a shortlist of 20 taglines and 20 logos.
 Crowdsourced Voting
This final shortlist was then put up for public voting on MyGov.in and from the top 10 logos and taglines shortlisted by the audience.
The board of directors of IPPB selected the following logo entry: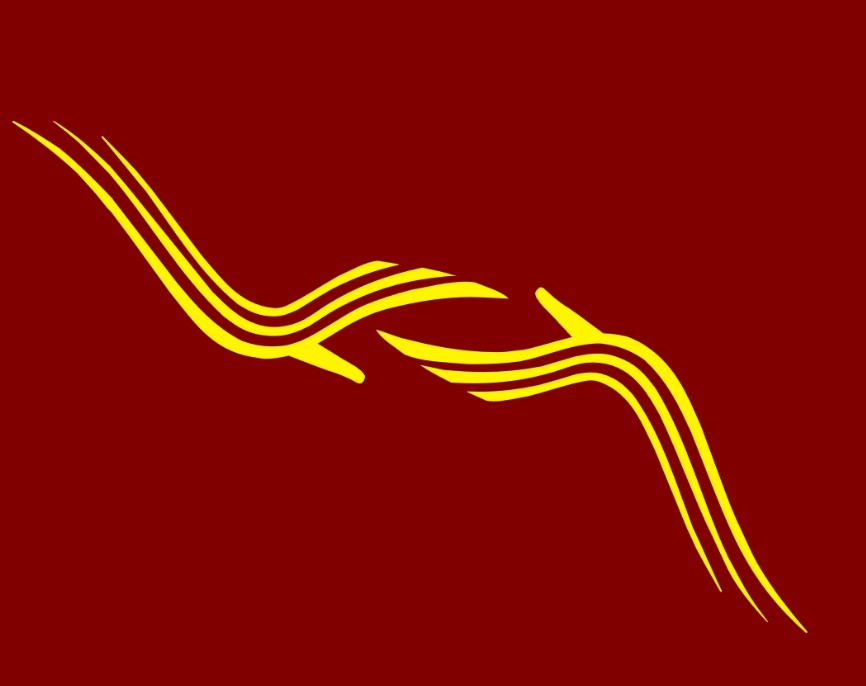 And this tagline: Aapka Bank Aapke Dwar
Minister of Communication's Vote
IPPB's brand design agency, Soho Square also created some logo options which were then presented along with the selected logo entry to Shri Manoj Sinha, Minister of Communications (Independent Charge) for his final vote.
Shri Manoj Sinha's choice of logo (all 7 entries that are most similar to it) along with the logo option selected by IPPB Board of Directors have been deemed as winners.
Logo Entry Winners
Niharika Shenoy
Arun J Gunde
Hitesh Suthar_3
Adarsh Sambangi
Pallav Raj
Sachin Pophale
Dipen Mandaliya
Tagline Entry Winner
S Basharat Jibran for –   Aapke bank aapke dwar
IPPB's Registered Logo and Tagline: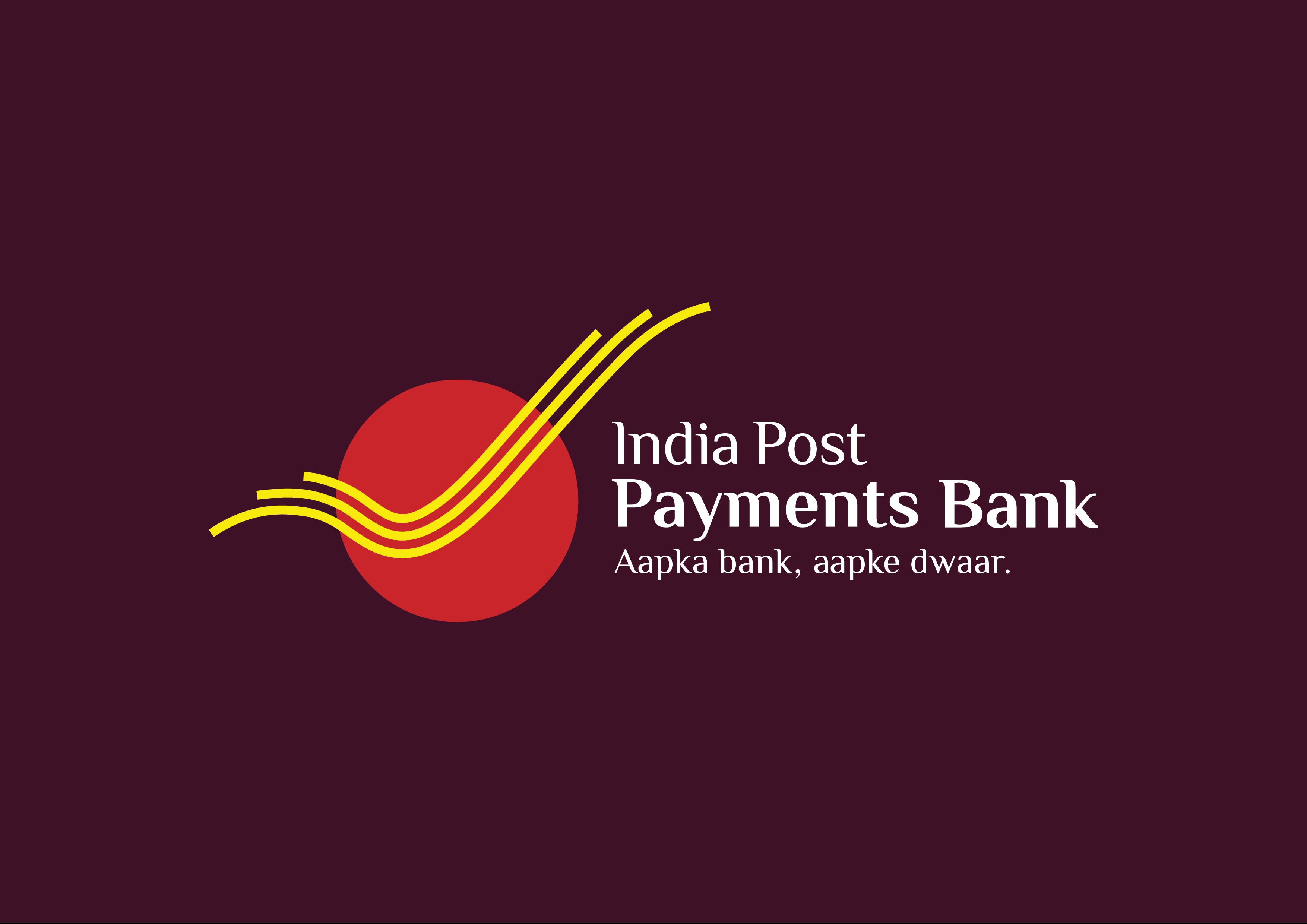 Many Congratulations to all the winners and best wishes to all the participants in the competition. More and active participation is expected from all citizens in the future events.