Jeli Kayi joins the quest to make Itanagar a Smart City
23 Feb 2017
Jeli Kayi, the sensational singer of Arunachal Pradesh, has joined in the cause to turn Itanagar into a smart city! As the entire nation already knows, Jeli made it to the top 12 contestants of the popular Reality TV show, Indian Idol 2016. Ever since the show concluded, he has been enjoying huge admiration and support all across India.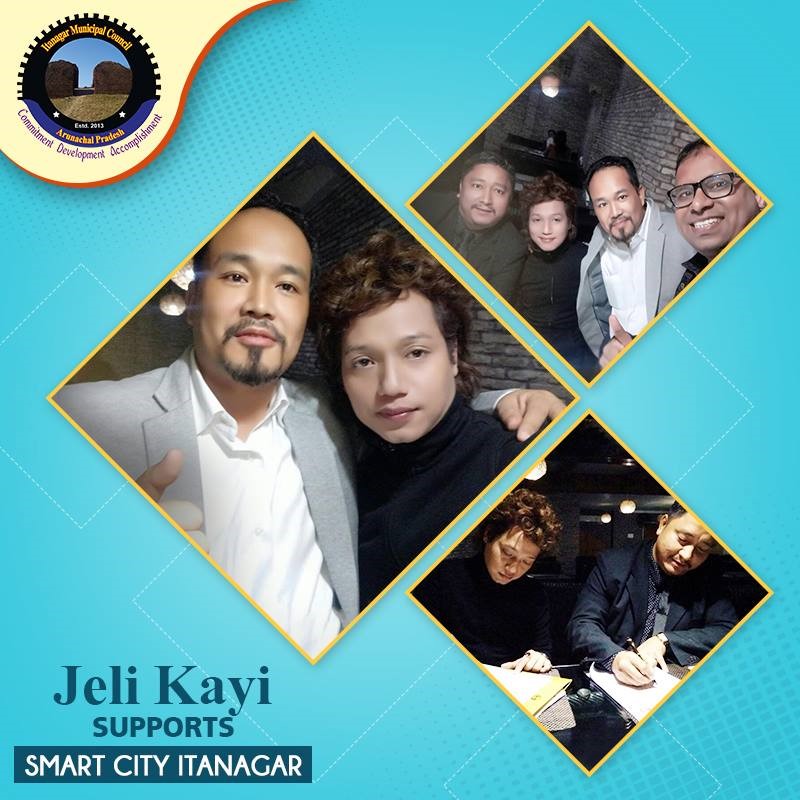 Itanagar, capital of Arunachal Pradesh, is among the list of 11 cities, also including Shimla, Jammu, Bangalore, Patna, Amaravati and Srinagar, which have been given wildcard entries to the Government of India's smart city mission. The Itanagar Municipal Council, has expanded manifold its efforts to engage citizens in the Itanagar Smart City challenge with a focus to make the entire proposal of the Smart city Project a participatory one.
Hailing from the West- Siang District in Aalo, Jeli is an idol to many in Arunachal. The powerhouse of talent that he is, Jeli's specialty of being able to sing in two voices simultaneously, that of a male and a female, has gained him a tremendous fan following. Interestingly, Jeli has a special connection with Itanagar, as he has completed his Bachelors in Arts from the Dera Natung Government College in the city.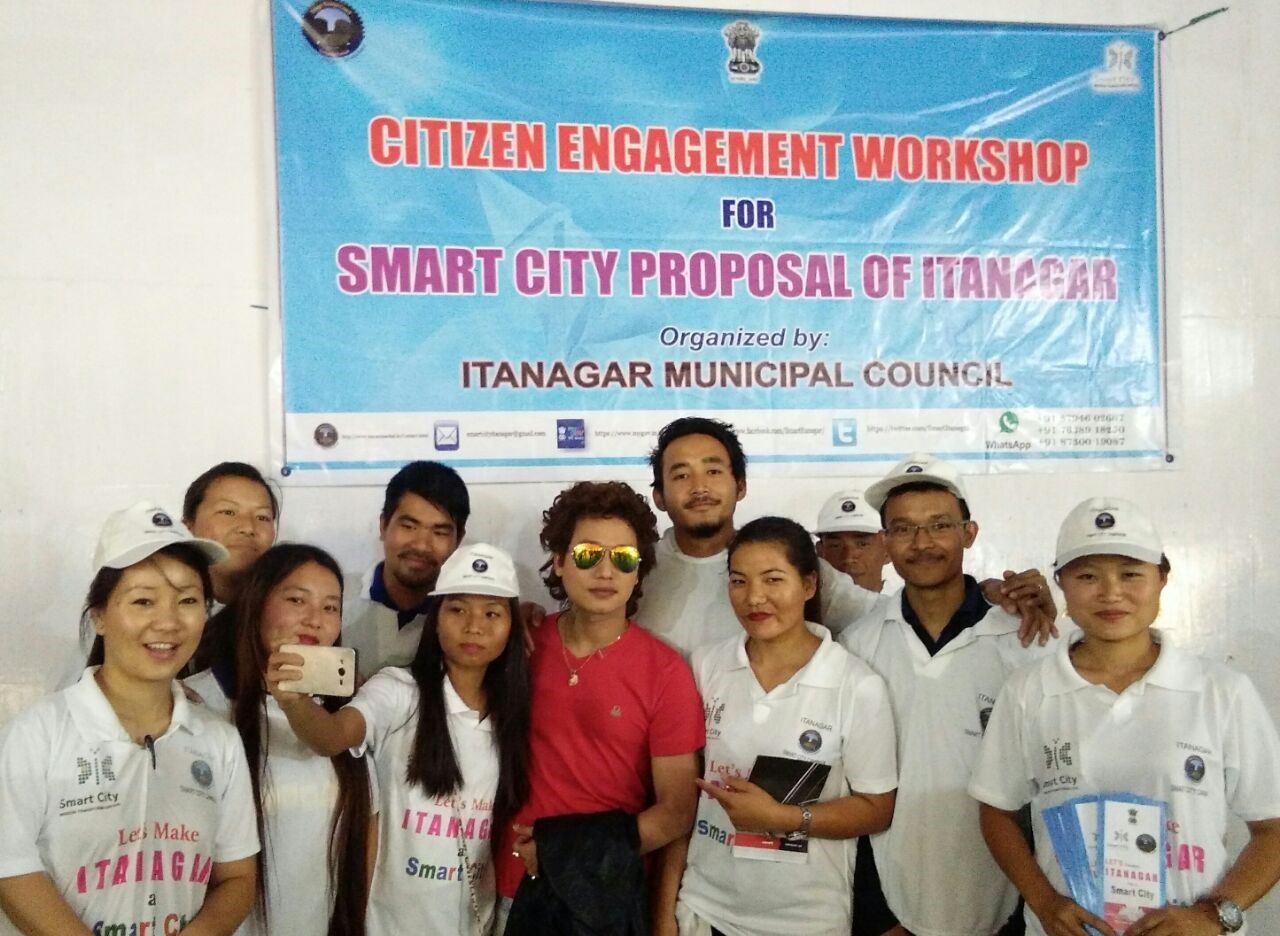 He has been proactively participating in the Itanagar Smart City mission activities, and is ardently doing his bit by filling in the citizen survey questionnaire and urging his friends and fans to be a part of this novel mission to develop the quality of living of people in Itanagar. Recently he gave a special performance at his alma mater for promoting the Smart City Itanagar initiative and will be performing at the gala Statehood Day celebration event at Indira Gandhi Park, Itanagar. With Jeli Kayi's support, Itanagar's ambition to become a Smart City will surely grow bigger and spread wider!