CM launched Skill Register to create a sound database of migrants
04 Jun 2020

 Skill Register would provide industries in getting information regarding skilled manpower available in the state
Chief Minister Jai Ram Thakur launched the Skill Register developed by the Information Technology Department for HPKVN to create a sound database of migrants, who have entered Himachal Pradesh during the lockdown in the wake of Corona pandemic. Interested persons can register through skillregister.hp.gov.in. Various companies and industrial houses can also register their requirements on this portal. This would ensure the uploading of educational qualifications, skills, and job requirements of the people who have returned to the State.
Portal will help in identifying the skill set available and up-gradation requirements:
 Portal would also help in identifying skills available in the State and in the analysis of skill up-gradation requirements. This would help the industries in getting information regarding skilled manpower at a click of the button.
Registration to be based on the unique mobile number and Aadhar number: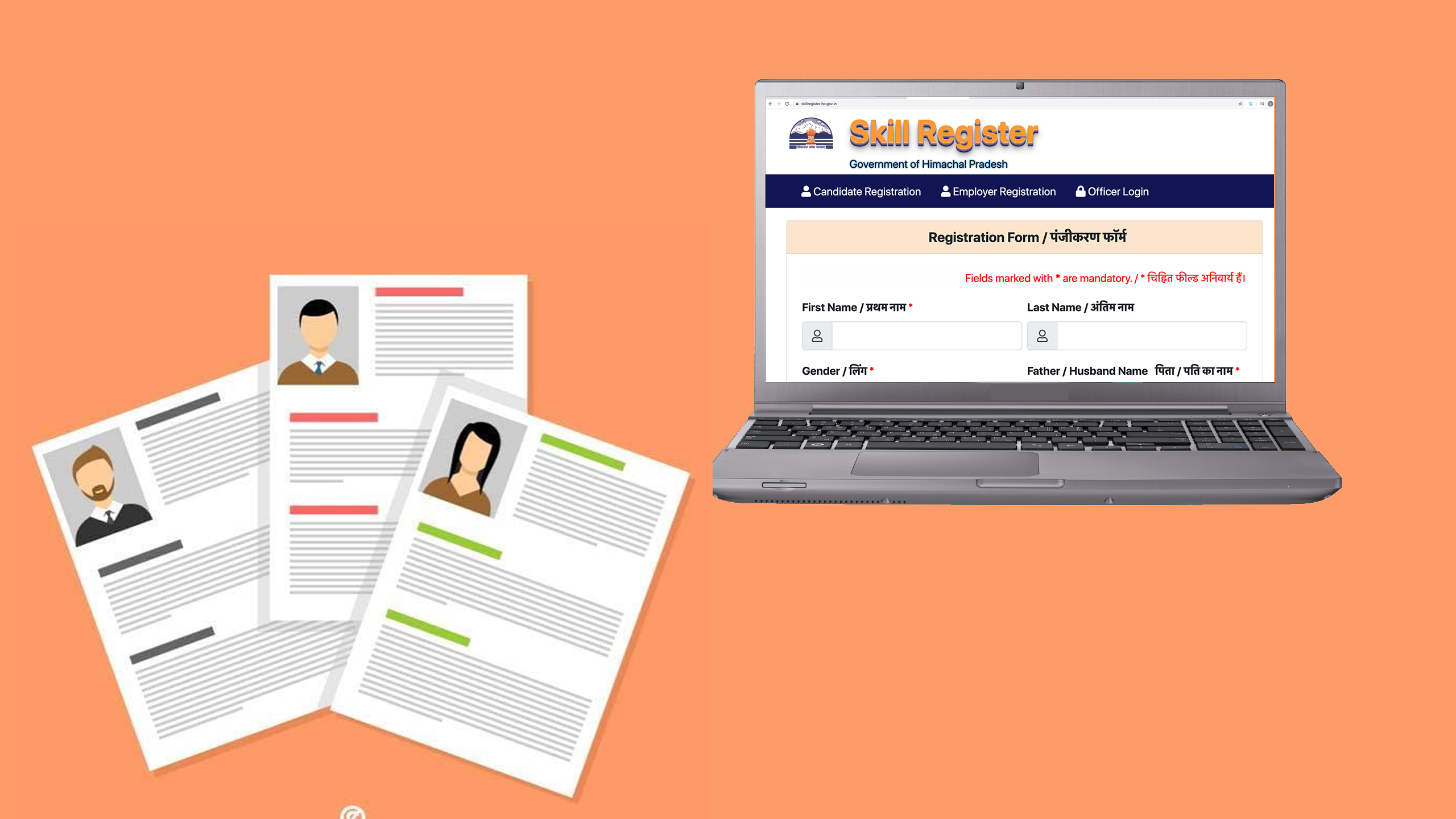 This registration would be based on a unique mobile number and Aadhar number and it would be intimated through SMS. Reports regarding skill would be prepared district wise, educational qualification wise, and work experience-wise.
Registration would be liked with industrial houses.
Skill register would be linked with the industrial houses so that the industries could get consolidated information according to their requirements. There would also be the provision of skill up-gradation if required by a person.